About MMOA
MMOA has become one of the most prominent badminton manufactures in Asia and continued to strive for excellence. Today, the brand is embraced by badminton players all around the world and is regarded as one of the top brands for international badminton.
"The artistry of craftmanship without compromises"
Our Products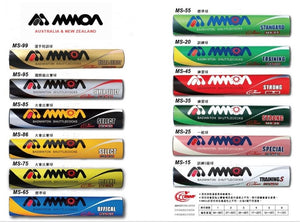 MMOA Shuttles
We have a range of goose and duck-feathered badminton shuttles catering to beginners, advanced and professional players.
View shuttles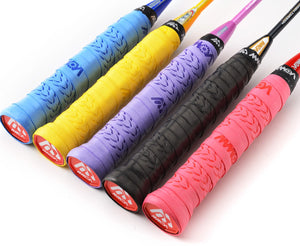 MMOA Racquets
Our badminton racquets are crafted with precision, making it more stable and accurate.
View Racquets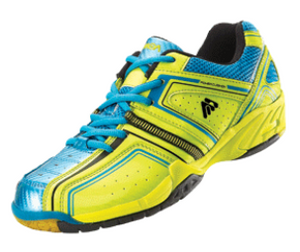 MMOA Apparels
All the latest designs and innovations to provide the most comfortable badminton wear.
View Apparels